OUR BRILLIANT TEAM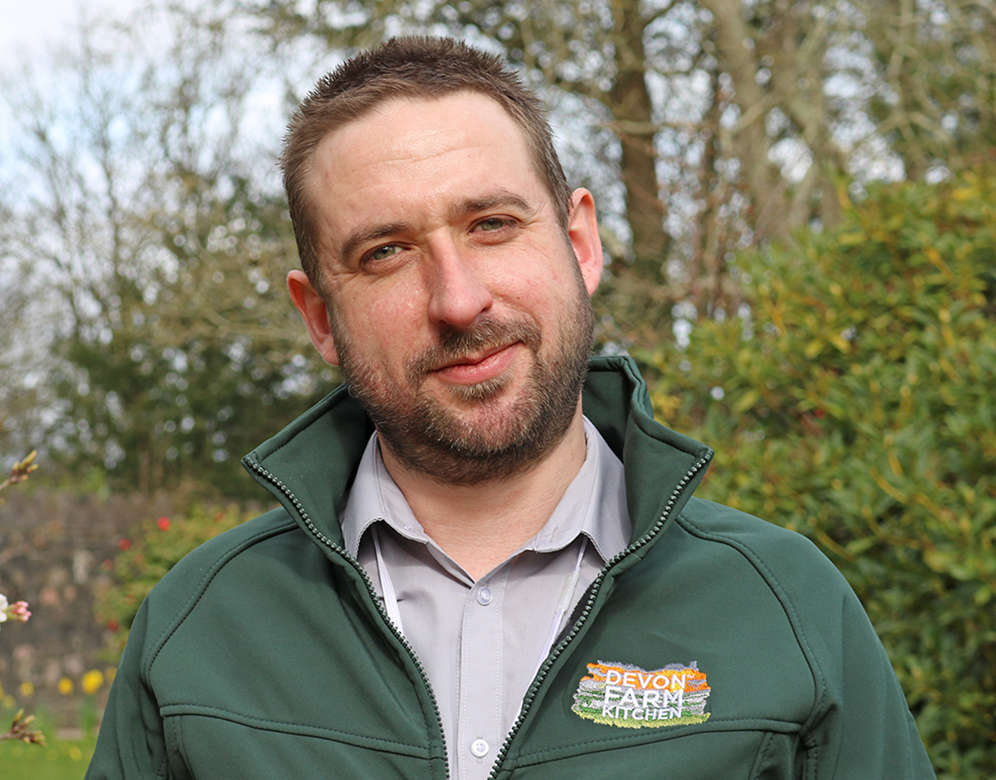 I love talking to local producers, to know and understand everything about the origins of our food. I truly believe Devon has some of the best farmers, growers, fishermen and producers that Britain has to offer. This is a truly inspiring journey that Devon Farm Kitchen are embarking on to support Rowcroft Hospice and believe if we stay true to our values and provide quality 'Deliciously Satisfying' meals we will become the market leader in our area and help many people in the process.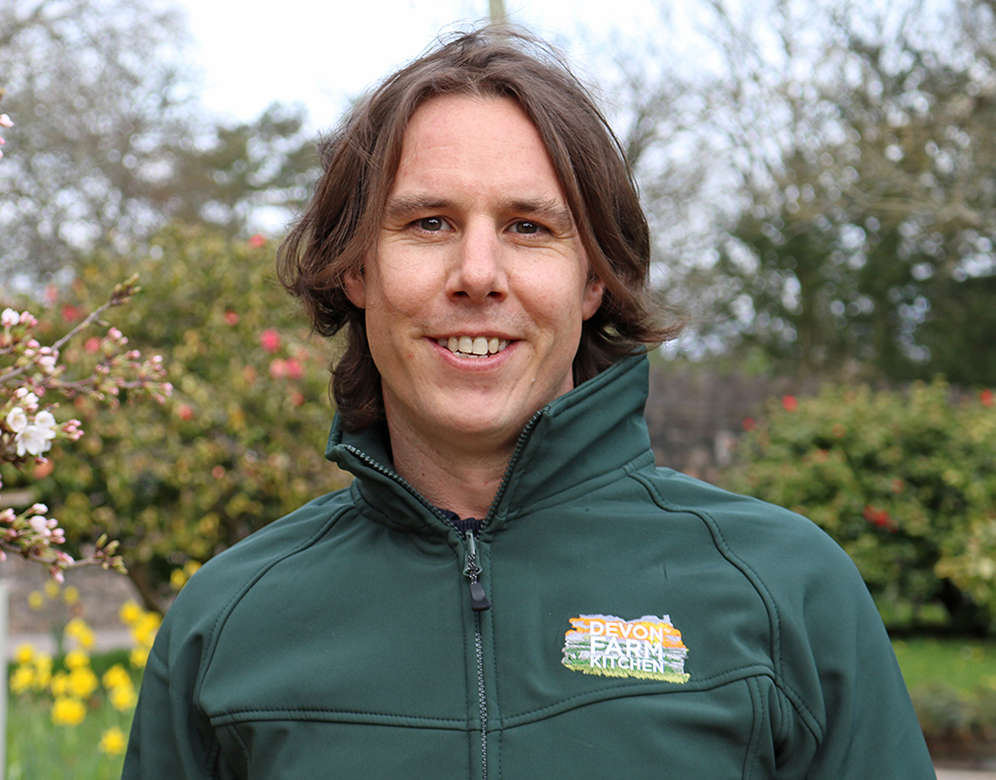 Bryan is at the heart and soul of the operation. Bryan by day lovingly makes all of our dishes and ensures they are made to the highest standards and quality, using only the best ingredients. Bryan by night (we think he sleeps?) is constantly thinking about food and dreaming up the next mouth-watering additions to the Devon Farm Kitchen menu.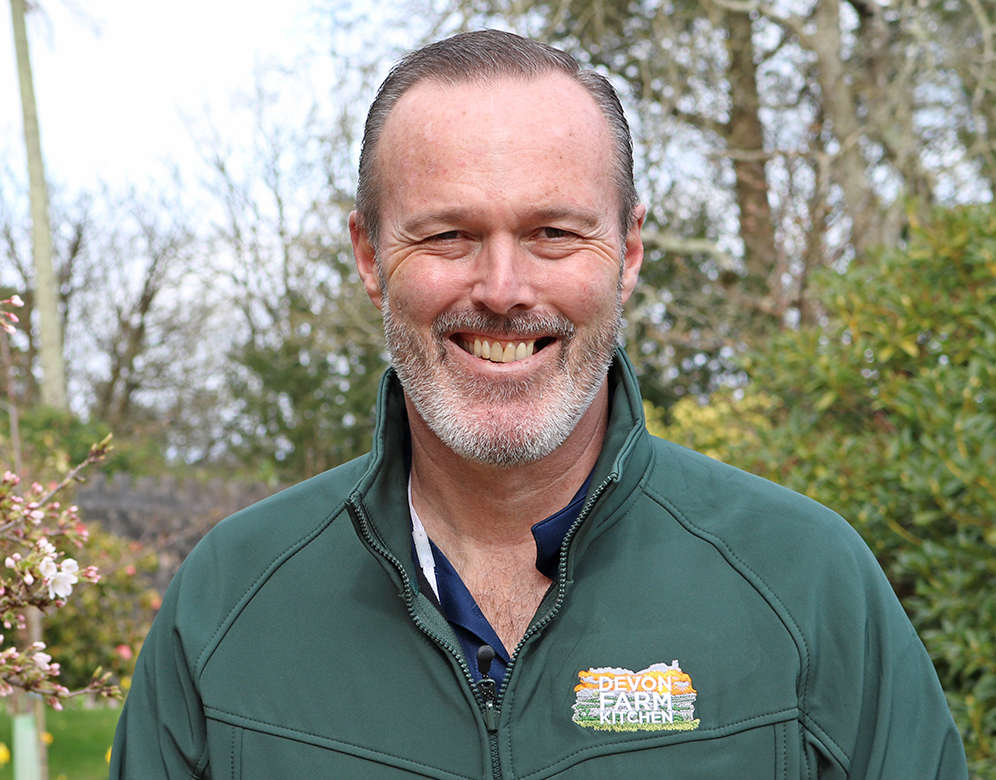 Andy is your wonderful driver who ensures you receive your meals when you want them. As our link to our local community, Andy loves delivering meals to your door and freezer. He and our other drivers know everything about our meals – from the provenance of the ingredients to nutritional information – and they are proud to deliver this fabulous dining experience direct to you.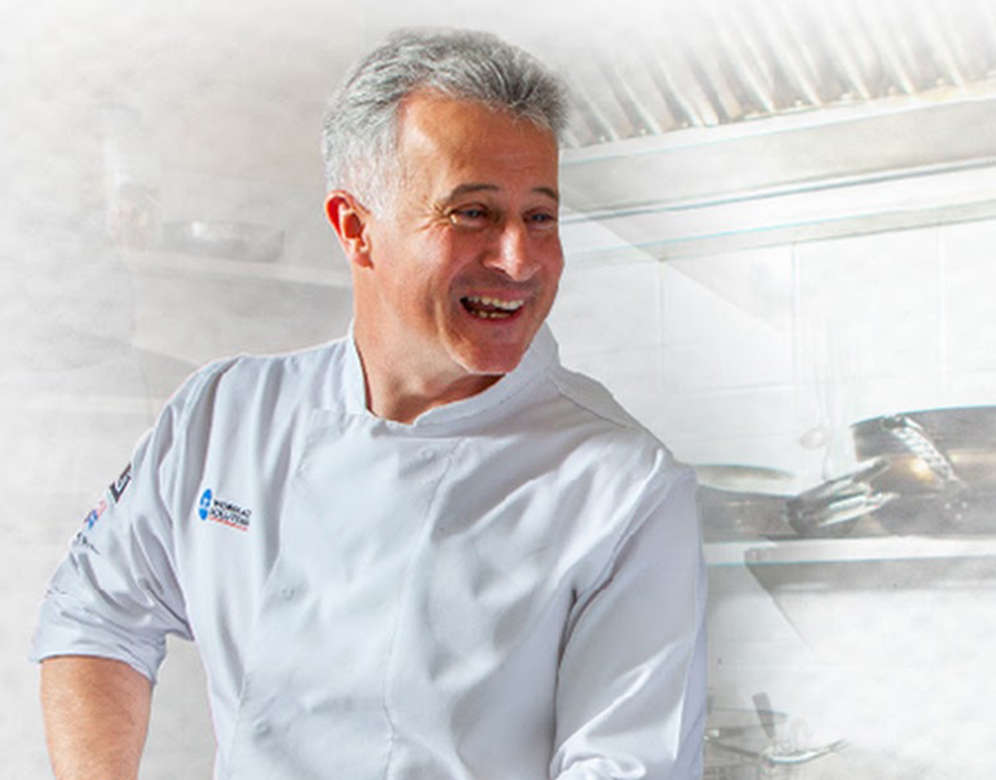 Having previously owned various restaurants across Devon I am passionate about local Devon produce and supporting our local suppliers. It has been a pleasure working on this project for Rowcroft Hospice to develop some delicious meals which are tasty, well balanced and make the most out of using local produce and suppliers where possible, a subject close to my heart.
As I always like to say 'you cannot under estimate the importance of eating good food'.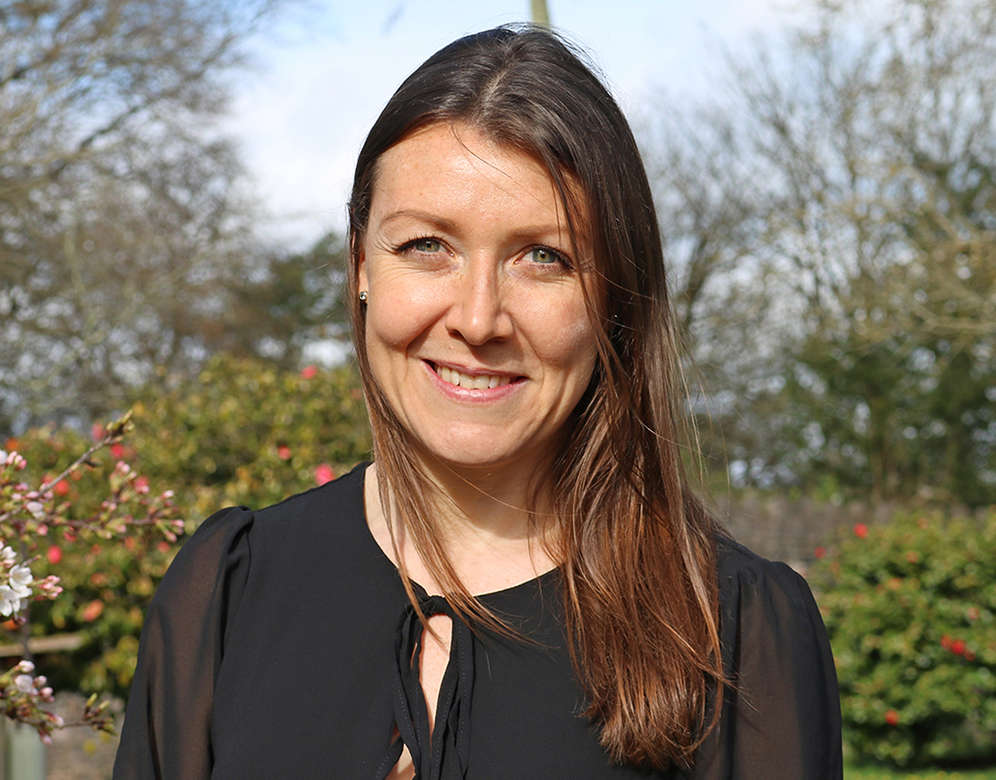 I have been working as a registered dietitian since 2004 after graduating from University in London. I moved to Devon where I have been really happy since because of the sea, countryside and lovely people. My love for food goes beyond my job, also being one of favourite things! I am fascinated every day by the effect that food can have on health and well-being and am passionate about people enjoying good food.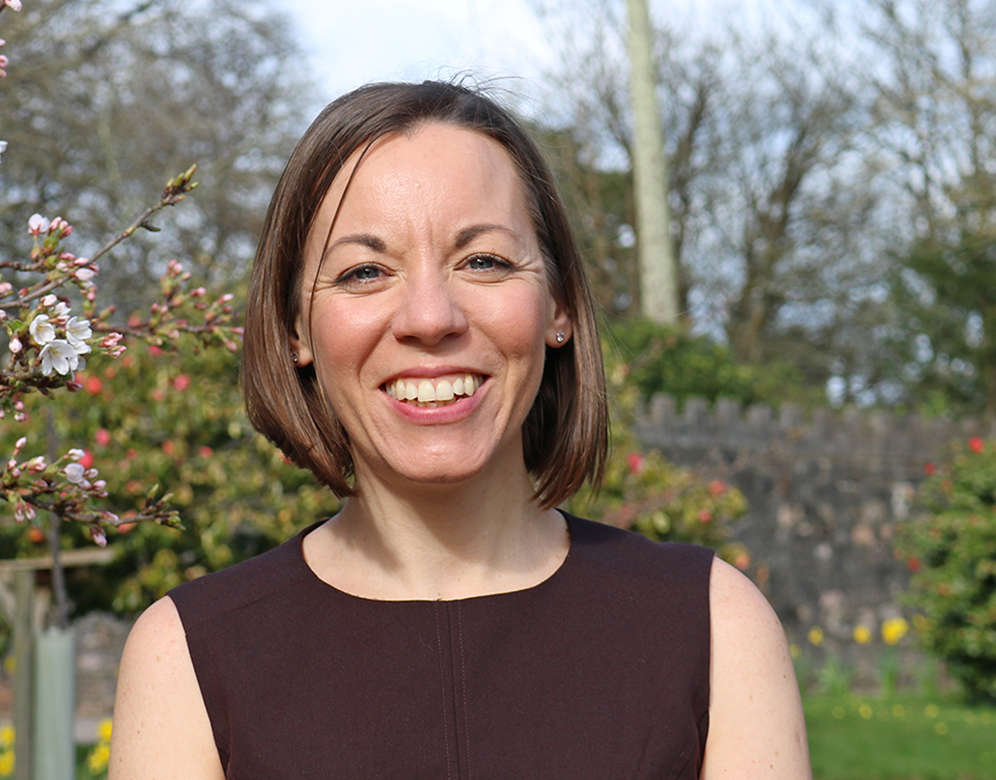 I am a registered dietitian, I qualified in 2007 after completing a degree in Nutritional Science and a postgraduate diploma in Dietetics. I am originally from Ireland but I have lived in Devon since 2007. I love living here by the sea with access to the beautiful Devonshire countryside. I am passionate about good food – I just love it! I believe that good food is central to a long, happy and healthy life.