EVERY PENNY OF PROFIT
SUPPORTS ROWCROFT HOSPICE
Devon Farm Kitchen was set up by the charity Rowcroft Hospice, solely to generate funds to support the hospice in caring for local patients with life-limiting illnesses. For every order you place with Devon Farm Kitchen, all of the profits from your purchase go to support Rowcroft in caring for families across South Devon - from Dartmouth to Dawlish and up onto Dartmoor. Rowcroft's dedicated nurses and care teams provide free specialist care and support to people who are facing the hardest times imaginable, each year supporting over 2,000 patients and families and helping to make every day the best day possible.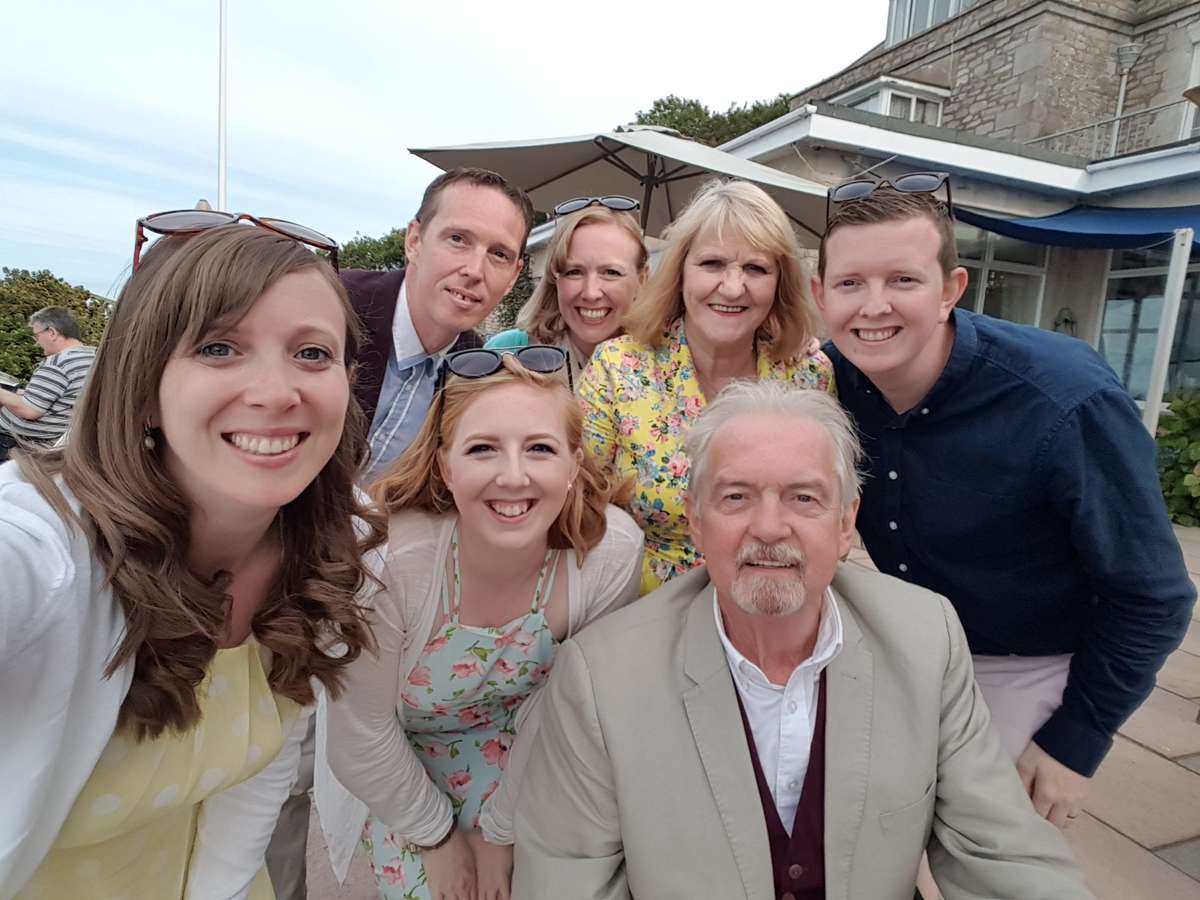 Your support makes such a difference
By purchasing meals through Devon Farm Kitchen, you will help local people who are facing the toughest of times. People like Martin Drein (pictured lower right) - who was alone in hospital when Rowcroft's Hospice at Home team stepped in to help him transfer back to the loving comfort of his family home in Paignton to live out his final days with his loved ones by his side. His daughter Steph (pictured centre) reflects on that time:
"It meant everything to have my dad at home. To be able to see his face, hold his hand, give him a kiss and hear him call me 'princess' one last time meant the whole world. They are memories that will stay with me forever. Sometimes I think back on it with a smile; other times it makes me cry. I cannot thank the Rowcroft Hospice at Home Team enough for giving me those final memories."
Find out more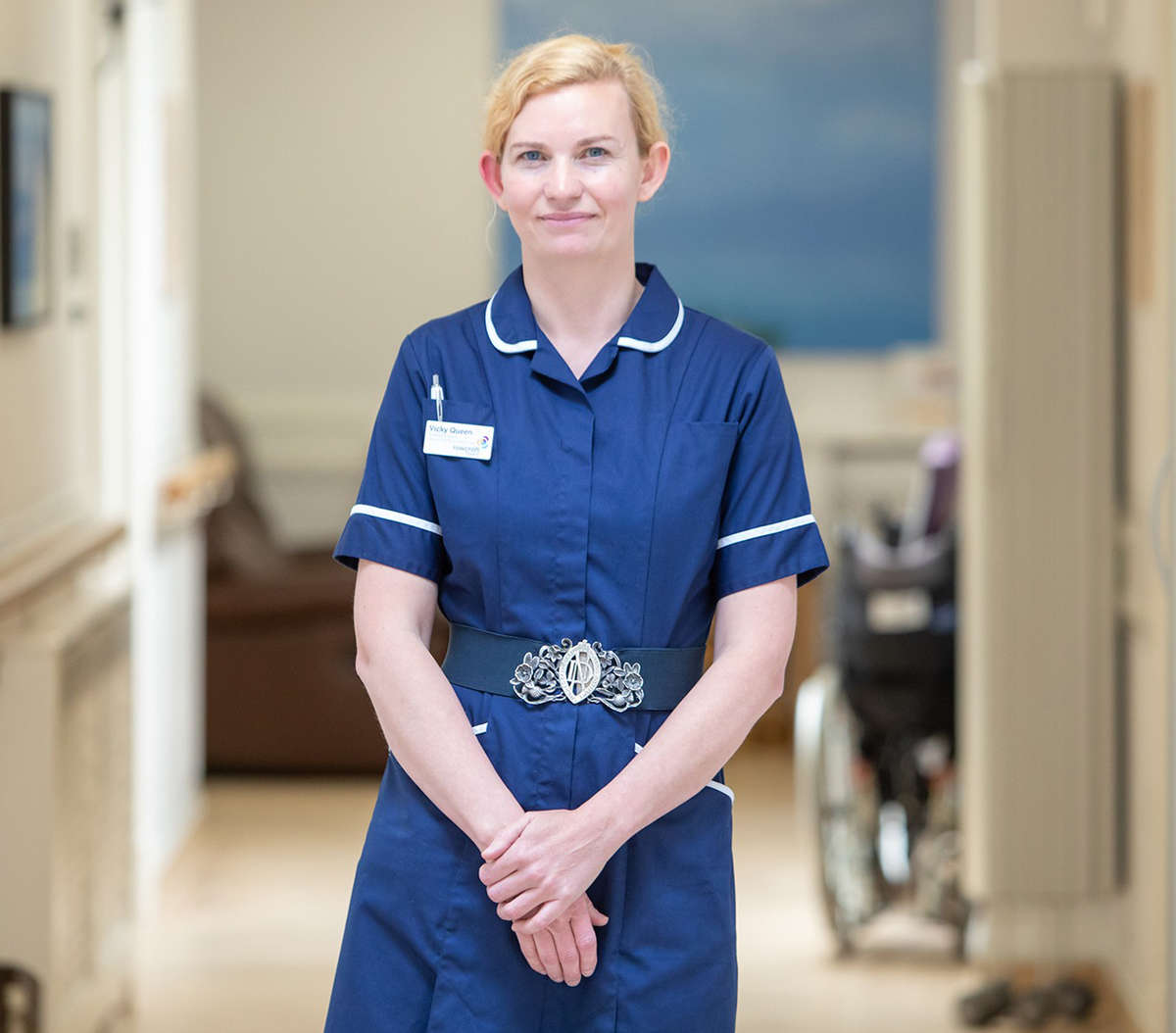 Rowcroft's amazing nurses and care teams
Rowcroft's dedicated nurses and care teams work tirelessly around the clock providing compassionate care to patients and families across South Devon. Vicky Bartlett, Rowcroft's Deputy Director of Patient Care, explains how their everyday acts of compassion and kindness make such a difference for Rowcroft's families: "At Rowcroft, I see first-hand how acts of kindness offered by our employees and volunteers are making such a difference for our patients and families. This kindness manifests in so many forms. For example, it can be about helping a patient to return home from hospital as per their wishes, to be cared for in their final days in the loving comfort of home. Or assisting a grieving relative to receive the vital bereavement support that they so desperately need. Or enabling a hospice patient to enjoy precious moments amid the flowers and bird song of Rowcroft's beautiful garden. Kindness doesn't need to be about big gestures. Even the smallest everyday act, such as offering a few words of comfort, can make all the difference. "To me, the measure of strength for any community is reflected in how well we as a community look after our most vulnerable. Devon Farm Kitchen gives us an easy way to do this by supporting our local community with every purchase."
Find out more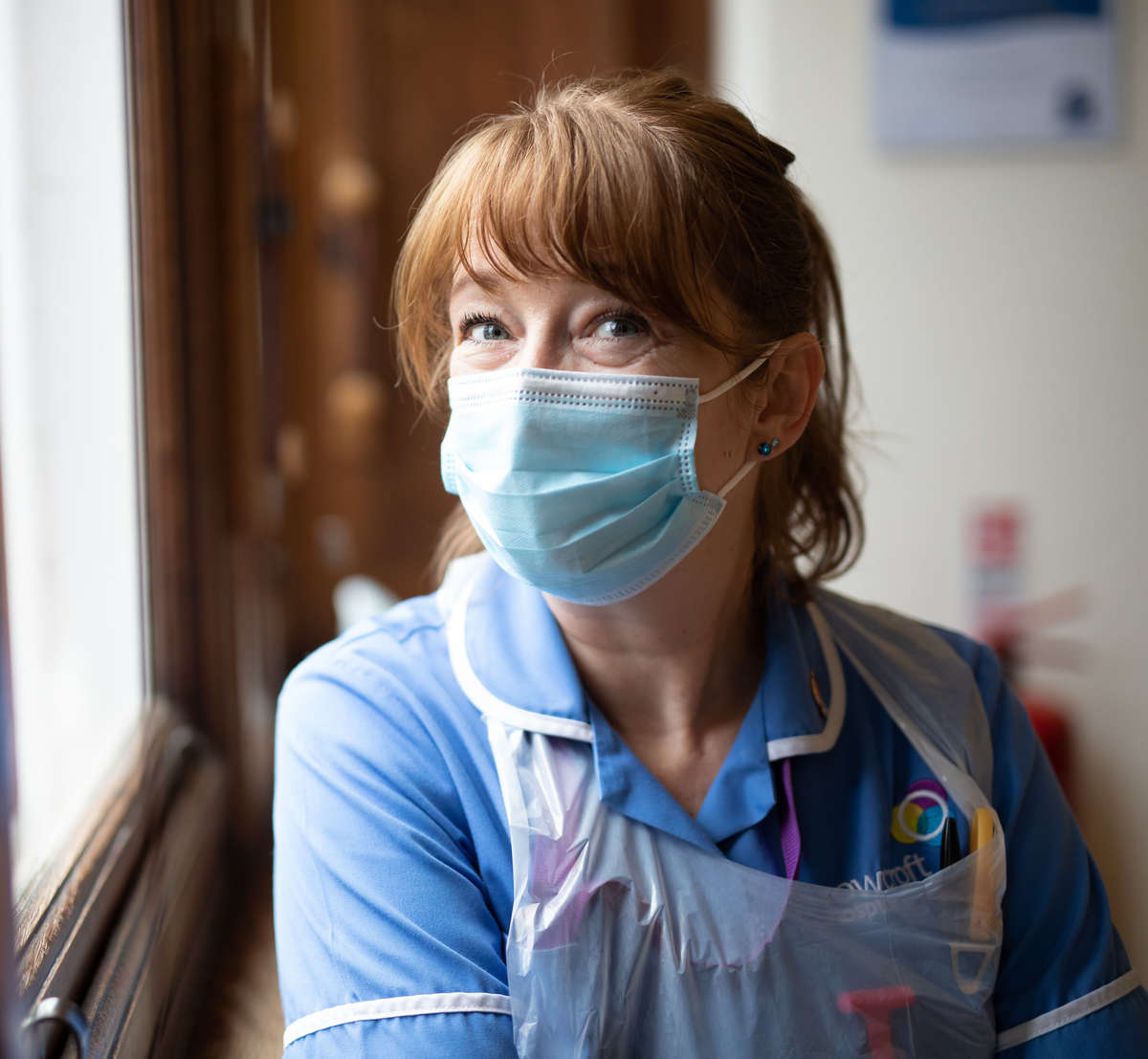 A BIG THANKYOU from Senior Healthcare Assistant Donna
"I'd like to thank you for purchasing meals through Devon Farm Kitchen, and for supporting Rowcroft Hospice in this way. Your support makes the world of difference in helping us to care for our patients and families across South Devon.
"Rowcroft is such a special place, full of dedicated people who work tirelessly to provide amazing care and support. The service that we provide both in the local community and in our Inpatient Unit in Torquay is invaluable, and we know how much it means to our families. We go above and beyond whenever possible because we are all passionate about what we do."
Find out more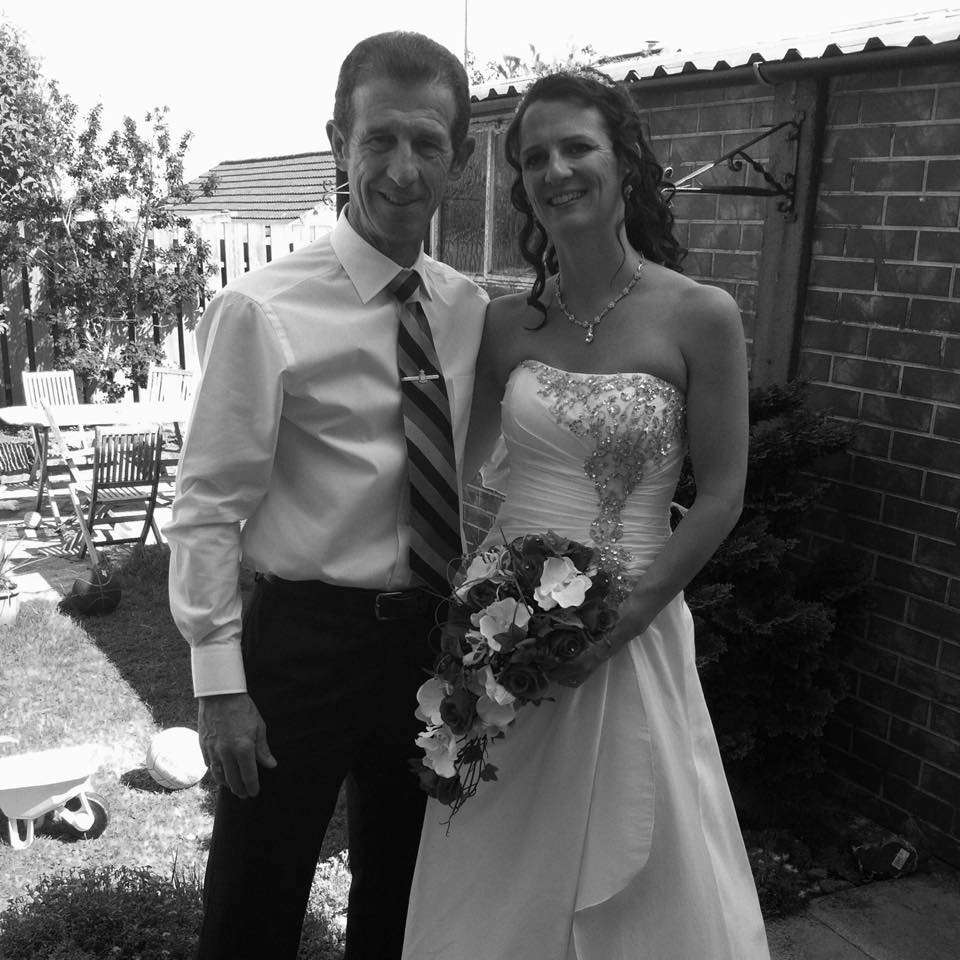 "Making a heart-breaking time more bearable"
Mark Sykes from Paignton received specialist care, support and advice from Rowcroft's expert teams before he passed away in the Inpatient Unit in February 2021. His daughter Donna reflects on that time:
"The nurses and care teams were phenomenal; I can't put it into words. They respected his choices all the time, they kept him in control of his care, and they genuinely cared about him. Nobody treated him like a patient; they treated him like a gentleman who needed some help. With Rowcroft, the care they give is personal, they get to know you as the person you are, and they enable you to keep your dignity, and to die with dignity.
"Dad loved the complementary therapy provided by the Rowcroft team. Julie came in to give him a foot massage because his feet were so swollen. You certainly don't get that service anywhere else! He loved the massages, he found them really relaxing and soothing.

"All of our family are so grateful we had Rowcroft. They made a heart-breaking time more bearable, more respectful and made dad's last months more comfortable and less scary."